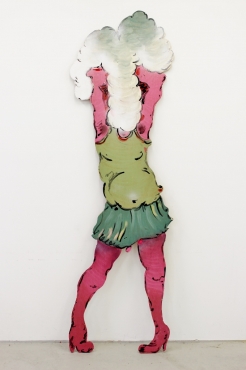 Current Exhibition
13 April - 1 June. Open daily 12-5pm
Closed 18 & 21 April.
Hey, I'm Mr Poetic celebrates 25 years of Wysing, with Aaron Angell, Ed Atkins, Jonathan Baldock, Edwin Burdis, Jordan Baseman, Nicolas Deshayes, Michael Dean, Emma Hart, Jess Flood-Paddock, Andy Holden, David Kefford, Kate Owens, Juneau Projects, Christodoulos Panayiotou, Laure Prouvost, Florian Roithmayr, Giles Round, Soheila Sokhanvari, Jamie Shovlin, Ash Summers, Caroline Wendling, Ben Wilson and Jesse Wine.